Dan Finkel & Katherine Cook run a wonderful site that provides math activities for children. Dan has a great TED talk here:
---
Scott is a learning fanatic, constantly challenging himself to learn concepts from Calculus to Chinese. I'm a fan of the "Feynman Technique", where you learn new concepts by attempting to explain it to yourself in simple terms:
---
Presh Talkwalker has fun ways to explore new concepts in math and economics.
---
Uri writes about complex subjects wonderfully. Check out his bestselling book Thinking Statistically on Amazon.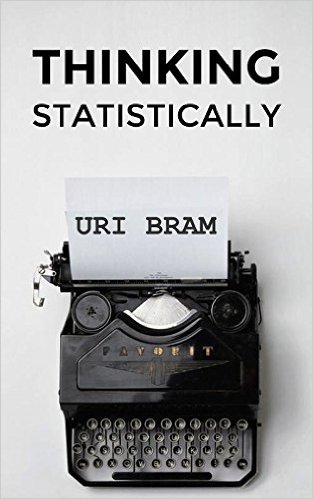 ---